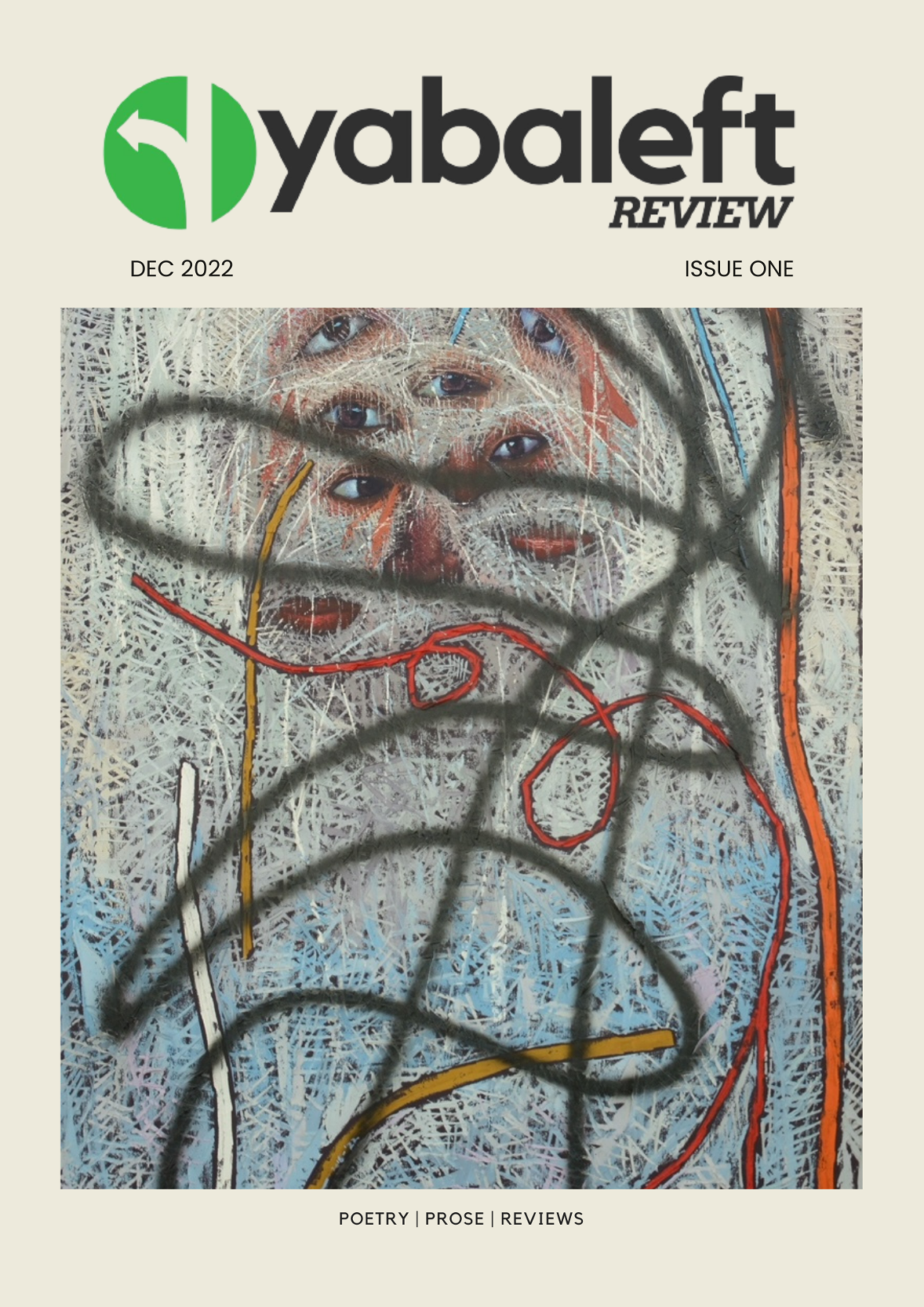 Cover Art
Sor Sen
Cover Design
Pamilerin Jacob
Editors
Adeola Opeyemi – Managing Editor
O-Jeremiah Agbaakin – Poetry Editor
Socrates Mbamalu – Non-fiction Editor
Publisher's Note
The first issue of Yaba Left Review has taken its sweet time to arrive. In a sense, its appearance around the holiday season was partly intentional and aspirational. We intended to kill the tentativeness and tap-dancing around the launching date.
We aspire to provide a gift to the reader. You will agree that what we have produced makes for post-prandial consideration this holiday season; picture yourself splayed on a couch, perhaps the din of family banter fading into the background when a striking stanza of poetry stares back at you from a screen.
The literary magazine is a wholesome gift sponsored by the inspiration of those devoted to the art, the painstaking editorial efforts of those devoted to their practice and the resources of those who see literature as a necessary gift. It is not different with YLR.
We must thank our indefatigable managing editor, Adeola Opeyemi, for her hard work on this inaugural issue, and our editors, Socrates Mbamulu and O-Jeremiah Agba-Akin, for their keen eye and astute suggestions, without which this issue would be a dreamy artefact.
Tunji Olalere and Dami Ajayi
Founding Editors,
England, Dec 2022
Contributors